Purchases & Sales
Whether a simple or complex real estate transaction, we guide you through the process from Contract to Closing. Our goal is to ensure that your interests are protected and that you are entering a fair and equitable agreement. Our attorneys negotiate and represent the financial interests of your Sales Agreement/Contract, effectively communicate, advise, and educate you on the process/steps of your Sales transaction.
The various steps of a real estate sale include but are not limited to:
Reviewing/negotiating terms of the Sales Agreement/Contract
Ensuring contract dates are met as agreed to by the parties (deposits, commitments, etc.)
Reviewing & negotiating home inspection reports
Reviewing title commitments and surveys
Ensuring that all permits are closed out and municipal certifications are obtained from the town/municipality
Reviewing mortgage documents & commitments
Coordination with all parties; review of final Closing Disclosure and attendance at closing
Utilities Transfer
Post Closing – ensure Deed is properly recorded with the County Clerk and Final Title Policy is issued ensuring clear title
First Time Homebuyers
Perhaps the most memorable and stressful, not to mention the most expensive, experience of your life is buying your first home. Our attorneys have a vested interest in walking you through the legal steps from Contract to Closing to ensure your transaction is as smooth as possible, communicating with you every step of the way.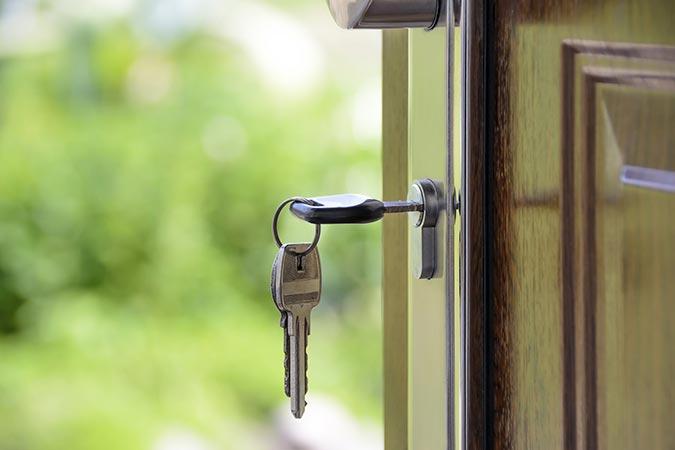 Commercial Real Estate
We provide commercial services for institutional clients, small businesses and private individuals on the purchase and sale of commercial real estate and investment properties.